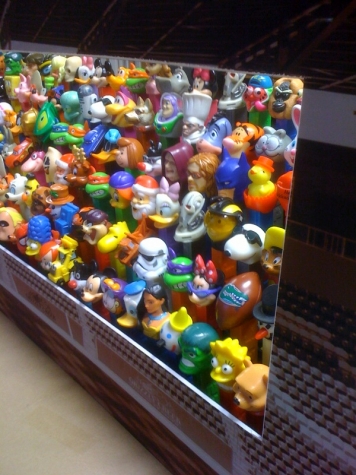 Below is a list of what we have framed, but this is by no means a "complete" list. Ask us to frame something for you, we can frame anything!
A 200+ piece PEZ Dispenser Collection
Cave Rescue Rope
Crosses
Antique Tapestry
Sports & Cycling Jerseys
Sod
Corkscrews
Antique Eyeglasses
Signed Collections, including Guitars from Mettalica & Aerosmith
Flatscreen TVs
Treasured Kids' Artwork
Heirloom-Quality Needlepoint Pieces
Hundreds of Antique Photographs of Famous Movie Stars from the 1940s
AND many more!